Love this blog post from Teaching with a Mountain View. These are perfect additions to my math unit this week.
My husband and I had a busy weekend. We went on a mini vacay to Taos, NM (fantastic place if you like to ski), went four wheeling with some friends, and saw Lone Survivor. My husband was in the movie, so I was excited to see it. Amazing movie by the way!
Here are some pics of the Pueblo...
My Ancient Peoples of the Southwest is free this week.
Click here
or on the picture below to visit my TPT store. Even if you don't teach the southwest, please check it out or share with your friends.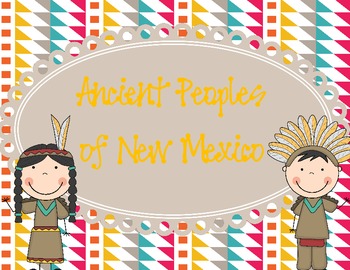 My husband played the role of the Jag, so he had a short stint where he read the Rules of Engagement, but I'm a proud wife to say the least!
Hope you all had a great weekend!

Melissa