Joey Udovich from
Create, Teach, and Share
is hosting a fabulous fundraiser for the month of November that I just have to share! I consider my dogs to be my children and it just breaks my heart to see animals in distress. She and many other teachers have created bundles to raise money for Operation Underdog. I've shared just a few pics from her blog, but please head over to read some stories and see how you can help. You'll be getting some fabulous products for your classroom and doing a good deed at the same time! Click on any of the pictures to visit her blog.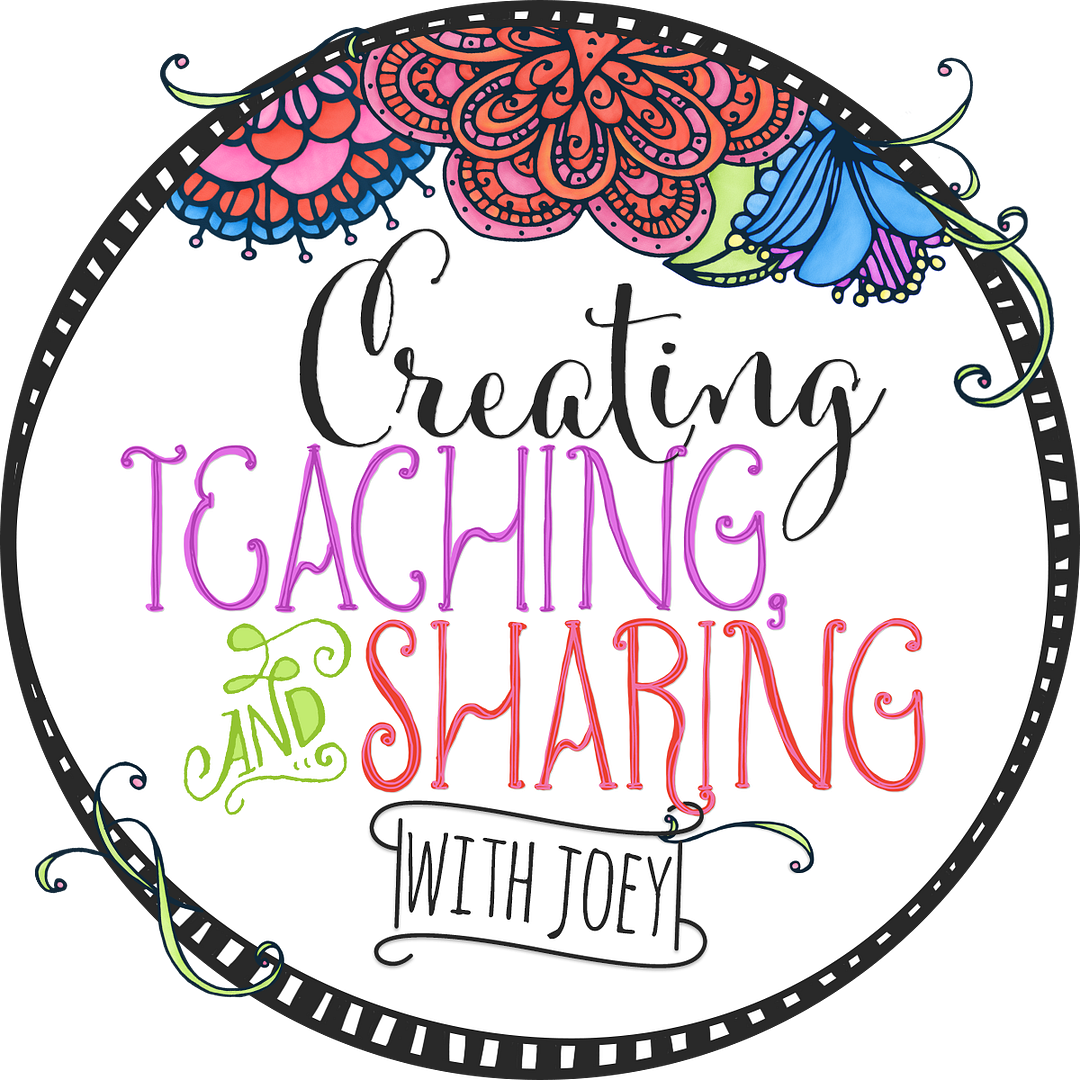 Remus was in a crowded kill shelter in southern WV. He was believed to be an older senior and had some visible skin issues. Volunteers at the shelter reached out for us for help, but sadly we just didn't have open foster homes. When the call came that his time was up, a co-founder took him home despite already being at full capacity herself. Remus went straight to the vet to be treated. Vets estimated that he was several years younger than volunteers predicted. Neglect and stress from life as a stray had taken its toll on his appearance. He was full of infection and needed to have surgery performed on both eyes. Remus is now enjoying life as a lazy, loved hound in his foster home. He is about 7 years old and lives currently with dogs, cats, and children. He is looking for a forever family.
Now, meet ALL of the ladies behind Operation Underdog!
To Purchase the bundles, just click on any of the images below.
THANK YOU for helping these animals. The next time you need a furry friend, please consider getting one from your local shelter or rescue.