Don't forget to visit my store today and tomorrow. Everything is on SALE!
Grab my freebie while you're there! It's a Kagan Structure that's super easy to print, cut, and use!
Quiz Quiz Trade Multiplication Facts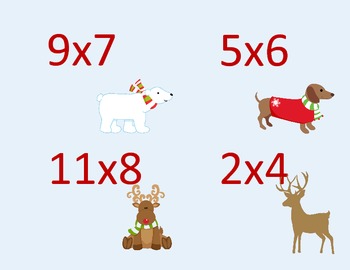 Happy Shopping!
And Ashley from Just Reed at TPT is having a huge giveaway.
Click the picture below to enter.