Everyone has put 2 items that they have in their store on sale for $2. Check out their blog posts to read all about it!
I've discounted my Wonder Precepts and Kindness Poster Bundle. Just click on the images below to grab them for only $2 today!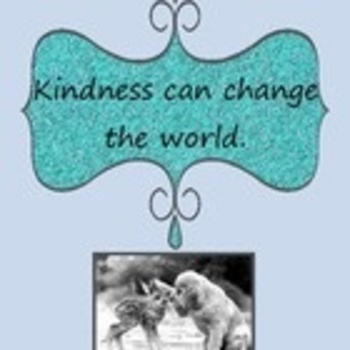 My Kindness Week Powerpoint is only $1, so make sure to grab that while you're there!