I've been MIA recently. I've been so busy with school, church, and life. I really want to spend more time visiting with all of you. Hopefully in the next couple weeks, I can spend some time creating some of the things I have in mind and sharing those with you.
Kindergarten is So Last Year...1st Grade Rocks!
1st Grade is SO Last Year...2nd Grade Rocks!
2nd Grade is SO Last Year...3rd Grade Rocks!
3rd Grade is SO Last Year...4th Grade Rocks!
4th Grade is SO Last Year...5th Grade Rocks!
Includes all of the above posters. Really cute glitter background, with a cute image of a zebra reading a book!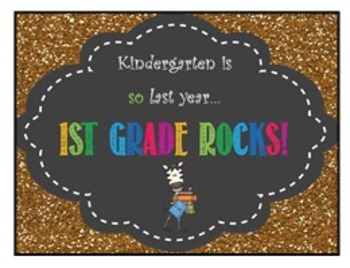 Monthly and Character Precept Quotes from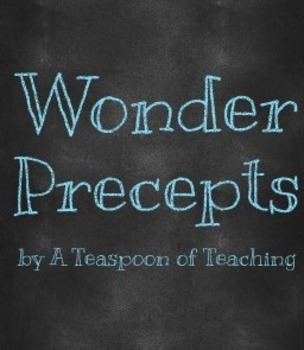 My most recently posted item in my store free until 7 PM MST
They'll be on sale for a $1 until Saturday in case you missed the flash freebie.
I get to experience this one last time before moving to Cali. I'm going to miss this...
I'm going on Saturday for the Josh Turner concert, so I'll be posting pics of the Balloon Glow. Amazing to see as the sun goes down and the balloons light up.
Albuquerque International Balloon Fiesta