My kiddos have been working on
Compare and contrast the treatment of similar themes and topics (e.g., opposition of good and evil) and patterns of events (e.g., the quest) in stories, myths, and traditional literature from different cultures.
We've done comparisons of:
(book and movie photos from internet)
The Snow Queen and Frozen
The Black Cauldron and The Cricket in Times Square
Peter Pan, Alice in Wonderland, and The Wizard of Oz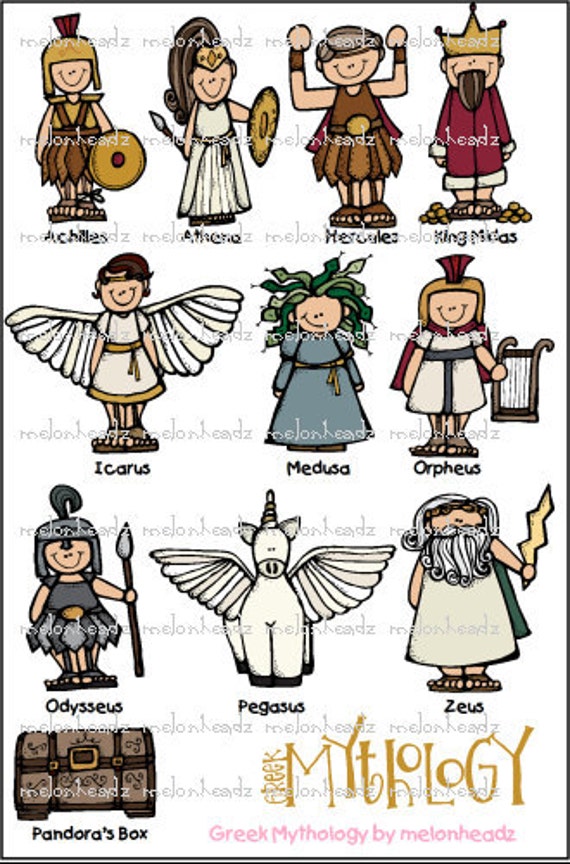 And of course comparisons of Greek Gods and Goddesses using
Melonheadz clipart
and some awesome library books!
I found this adorable craftivity in
from
Here's the link to her store...
She also has a Greek Mythology unit that looks great.
On a sad note tonight, 2nd Grade Pig Pen was one of the first blogs I followed. She went to live with Heavenly Father on Monday evening. Thank you so much for sharing your life with us. I know that Heavenly Father loves you and know that you're dancing in Heaven.
You will be greatly missed, Teresa.
My thoughts and prayers are with her family at this time.